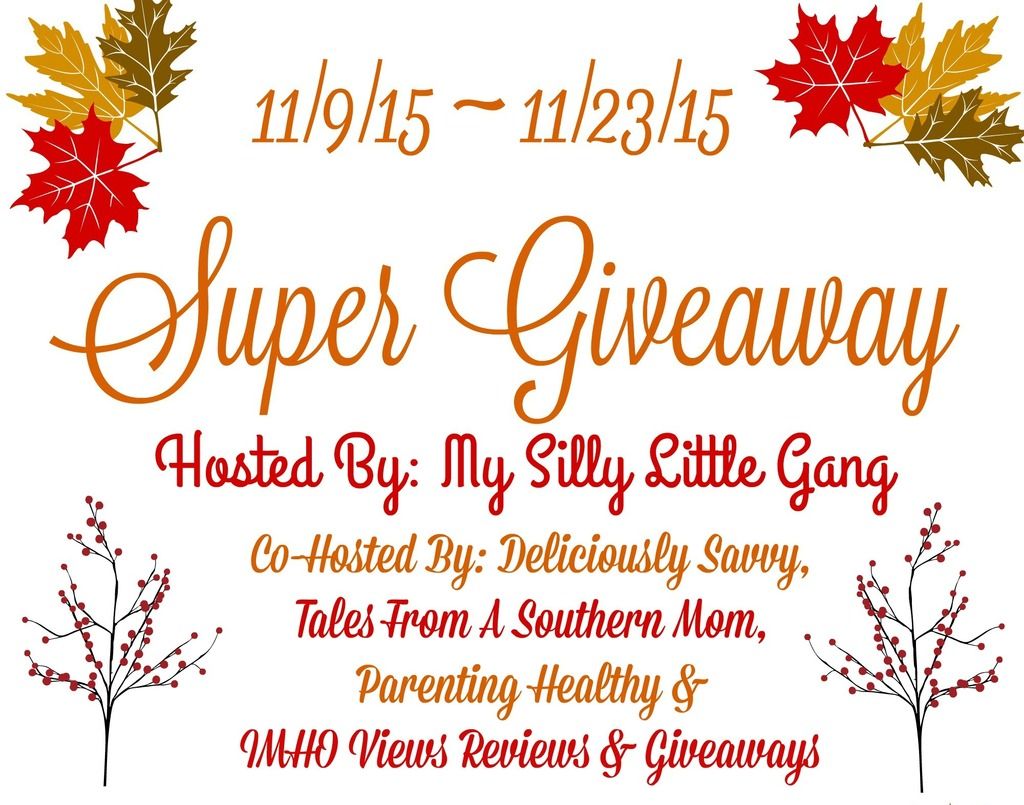 Welcome To The Super Giveaway!
Brooke Blogs is so excited to share the Super Giveaway. This giveaway contains four prize packs featuring a lot of great products. I'm excited about so many of the awesome products featured here. I can see several items that would make great gifts for people on my holiday lists this year. What prize pack are you most excited about in the Super Giveaway? I bet the Andes flavored coffee would be divine – that is my favorite holiday candy!

This giveaway will help you enjoy the holidays a little bit more!
4 Winners will receive great prize packages!
185 total views, no views today
185 total views, no views today